- News
Christmas party marks 30 years of the Grupo TPB
Grupo TPB gathered its employees at the traditional Christmas party, which this year also marked the 30th anniversary of TPB - Tecnologia em Pavimentos, a company from which began to trace the history of the group that today is the Iberian leader in the area concrete floors.
In the morning, the employees, randomly distributed by mixed teams, were able to participate in the construction of bridges, a team building activity that allowed to reinforce fundamental day-to-day skills in the Grupo TPB, such as team spirit, motivation, management skills time, leadership, among others.
Then they had lunch and an afternoon of socializing, with a lot of animation and good mood.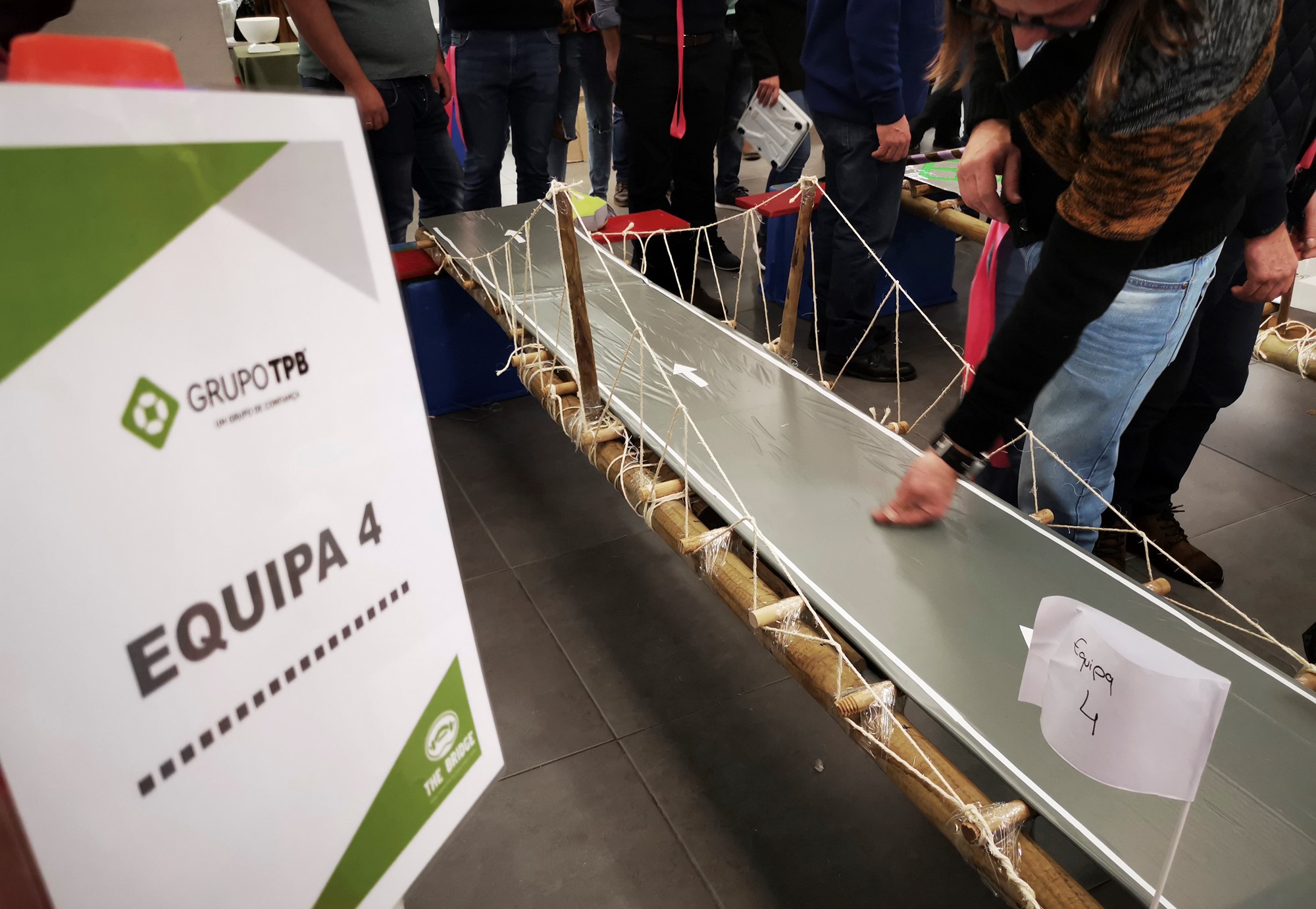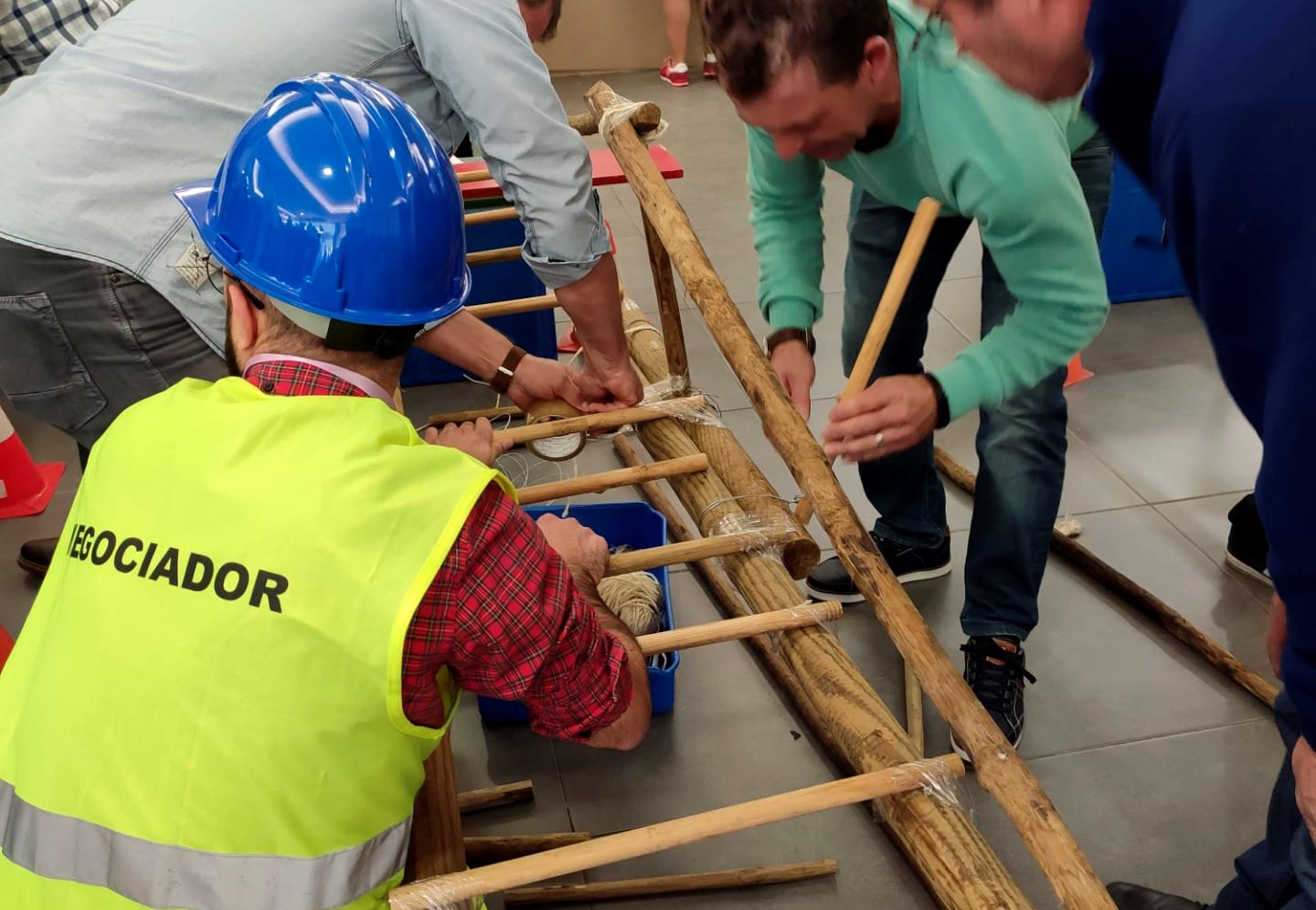 News