- News
Grupo TPB marks World Heart Day with preventive actions
Grupo TPB has increasingly focused on prevention in terms of the safety and health of its employees, and World Heart Day was no exception. It was marked with screening for arterial hypertension and diabetes, and a workshop on "Alternatives to Salt and Sugar".
The actions took place at the headquarters of the Grupo TPB, with the possibility of online participation in the case of the workshop, and had the collaboration of the Volunteer Firefighters of Fátima and the Vila Fit gym.
World Heart Day, celebrated annually on September 29, was established by the World Heart Federation with the aim of publicizing the dangers of heart disease and preventing possible attacks. It should be remembered that cardiovascular diseases continue to be the main cause of death in Portugal and in the world.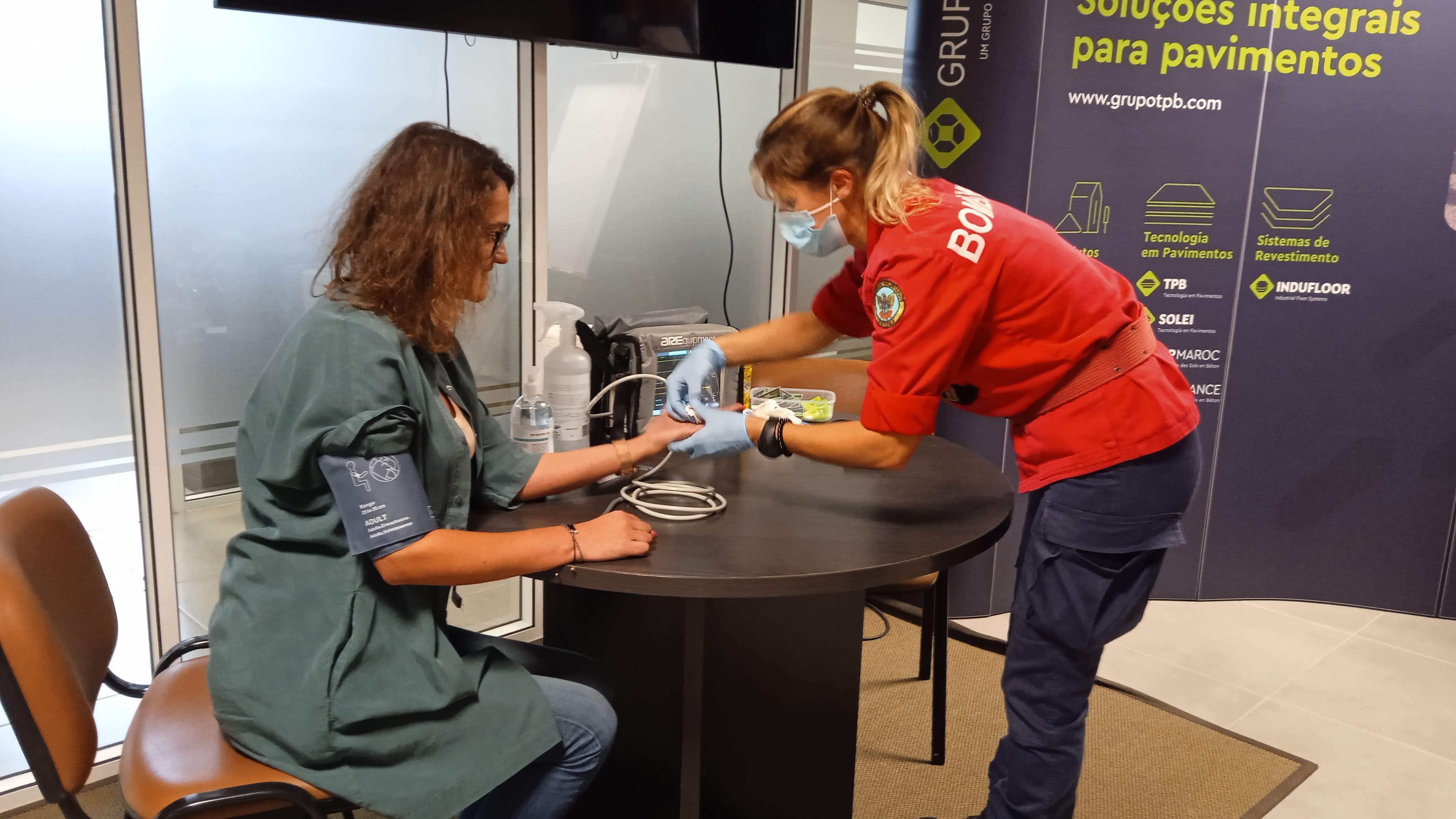 News