- News
Grupo TPB present at Norton Portugal Technical Conference
Grupo TPB was present at the 1st Technical Meetings of NORTON PORTUGAL, which took place in Loures on the 15th of April.
The initiative promoted an interactive visit to demonstrate the construction processes of geotechnics and structures of two works taking place in Loures, both in partnership with TPB – Tecnologia em Pavimentos.
Professionals in the areas of civil engineering and construction, as well as members of the academic community from Norton's partner educational institutions, had the opportunity to learn about the ongoing projects in detail, question the various construction techniques applied and understand the constant challenges of works of this size.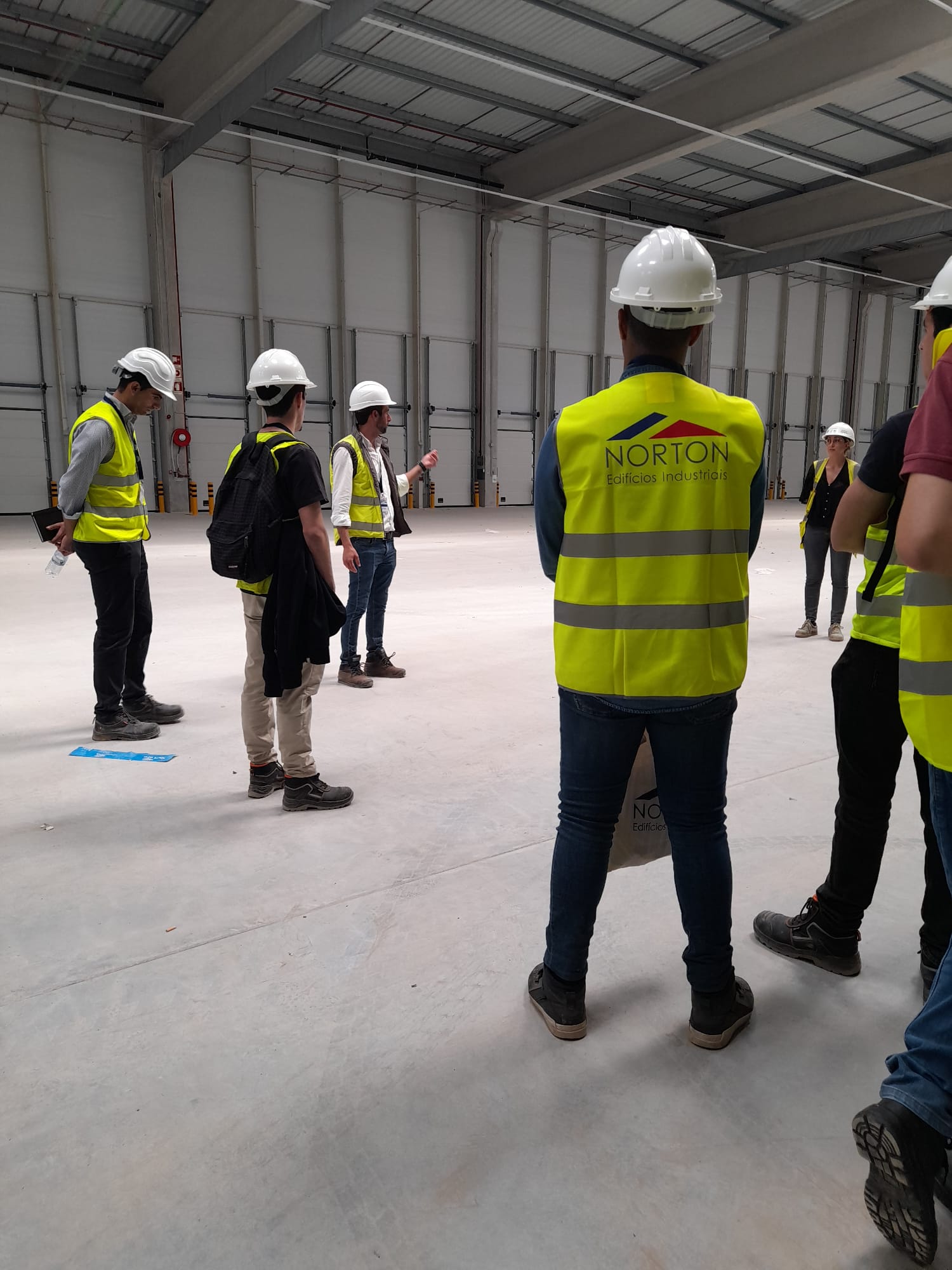 News