- News
JRP opens building materials store in Pombal
JRP, a Grupo TPB company dedicated to the manufacture and sale of products and equipments for concrete floors, inaugurated a new point of sale in Pombal, and substantially expanded its portfolio in order to be closer to its customers.
In addition to private label products and materials, including FLOORIX® dry-shake hardeners and PROJOINT® construction joints, the new JRP store now offers a wide range of machines and tools for construction sector, professional clothing and individual protection equipment, abrasives, sealants, adhesives and polyurethane foams, among other complements.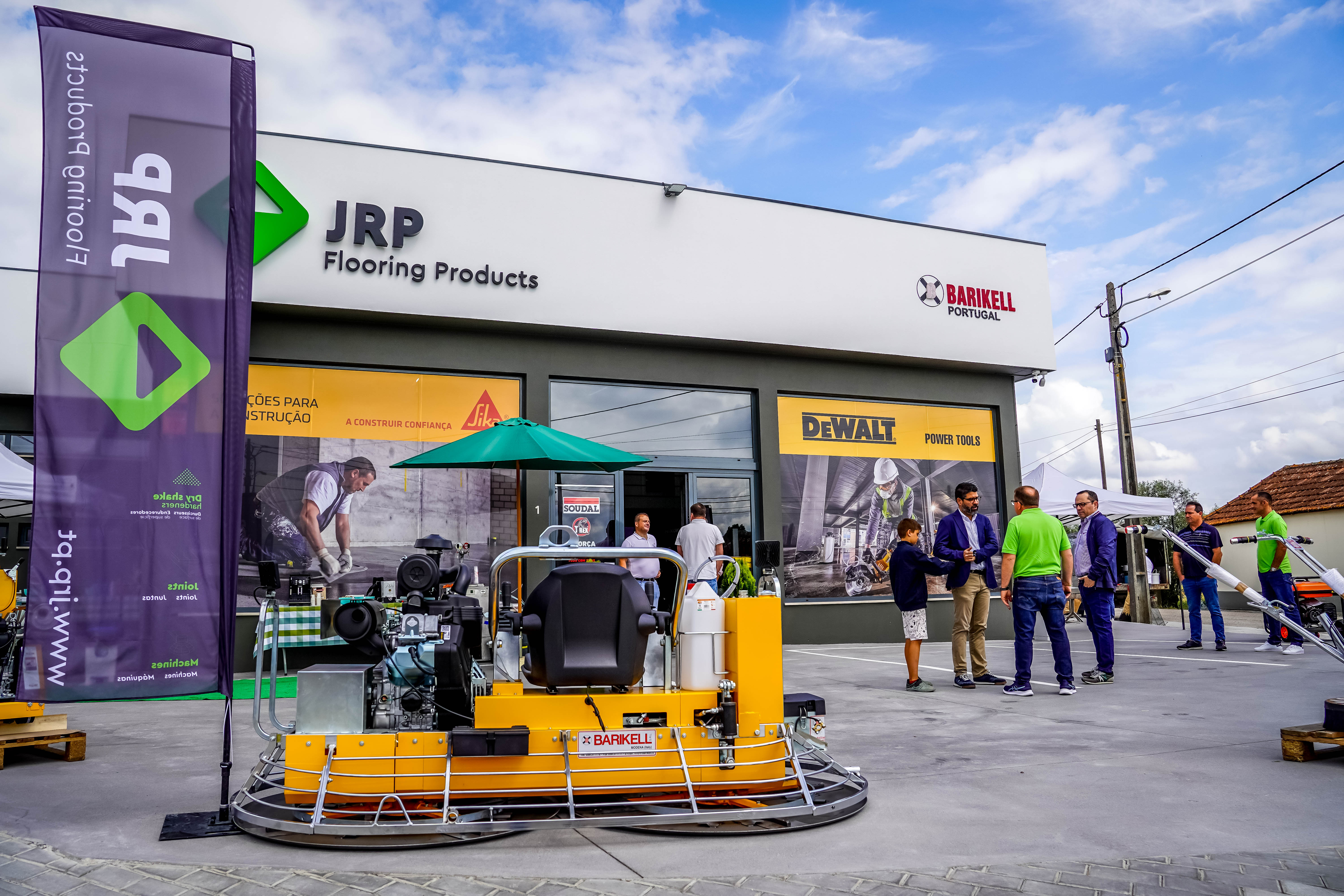 BARIKELL, DeWALT, STANLEY, HiKOKI, SIKA, SOUDAL, NORTON Clipper and COFRA are some of the reference brands present in the new JRP store.
The JRP Flooring Products store is located at Rua das Chãs, nº 1, in Outeiro da Ranha, Vermoil, next to the IC2.
Opening hours:
Monday to Friday: 9:00 am to 12:30 pm and 2:00 pm to 7:00 pm
Saturday: from 9:00 am to 12:30 pm
Closed on Sundays
Contacts:
Email: loja@jrp.pt
Phone: 351 964 497 983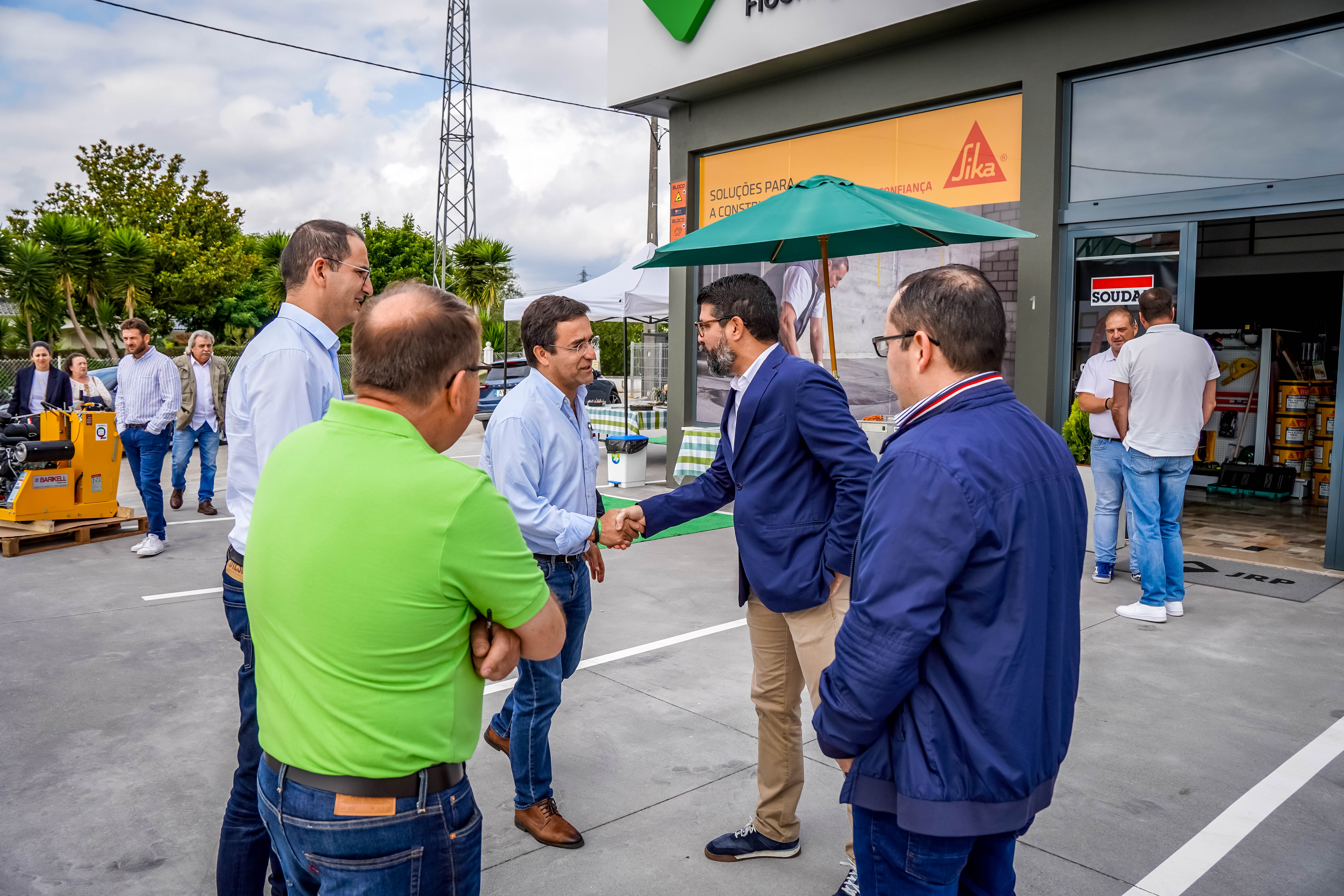 News