- News
Solidarity of Grupo TPB supports Almeirim association
The solidarity draw of Christmas baskets 2022 reverted to the Social Solidarity Association of Benfica do Ribatejo, in Almeirim, improving conditions for its users.
This is an annual initiative by the Grupo TPB and its employees, which aims to support institutions close to the communities where the Group operates or developing major works.
A small gesture that makes the difference!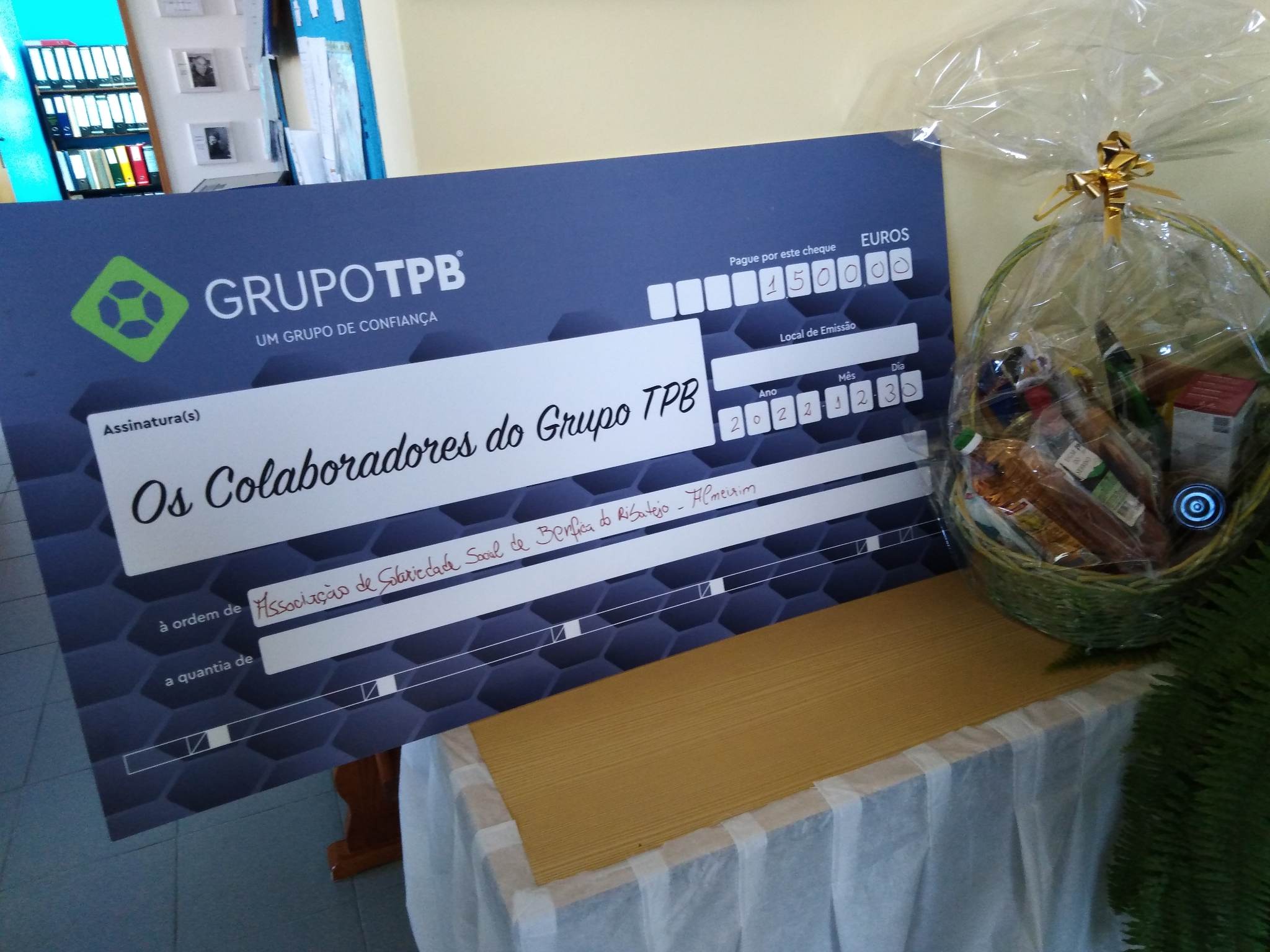 News