- News
VII Urban Renewal Week with the participation of TPB
Grupo TPB, represented by Pedro Mota, a technician at TPB - Tecnologia em Pavimentos, was present at the VII Urban Renewal Week in Porto, which took place at Palácio da Bolsa, from 11 to 15th November. Pedro Mota addressed urban rehabilitation in the context of concrete pavements, during the panel of SECIL, strategic partner of the Grupo TPB.
"Regenerate, Rehabilitate and Recover" was the subject theme of the VII Edition of the Urban Renewal Week, which brought together the construction and real estate sectors, with the participation of all stakeholders in the city and the sector, in an event with the support of Porto's City Council.
In parallel, during the five days, several initiatives took place that attracted both professionals and public in general, residents and visitors, highlighting the economic and social impact of urban rehabilitation.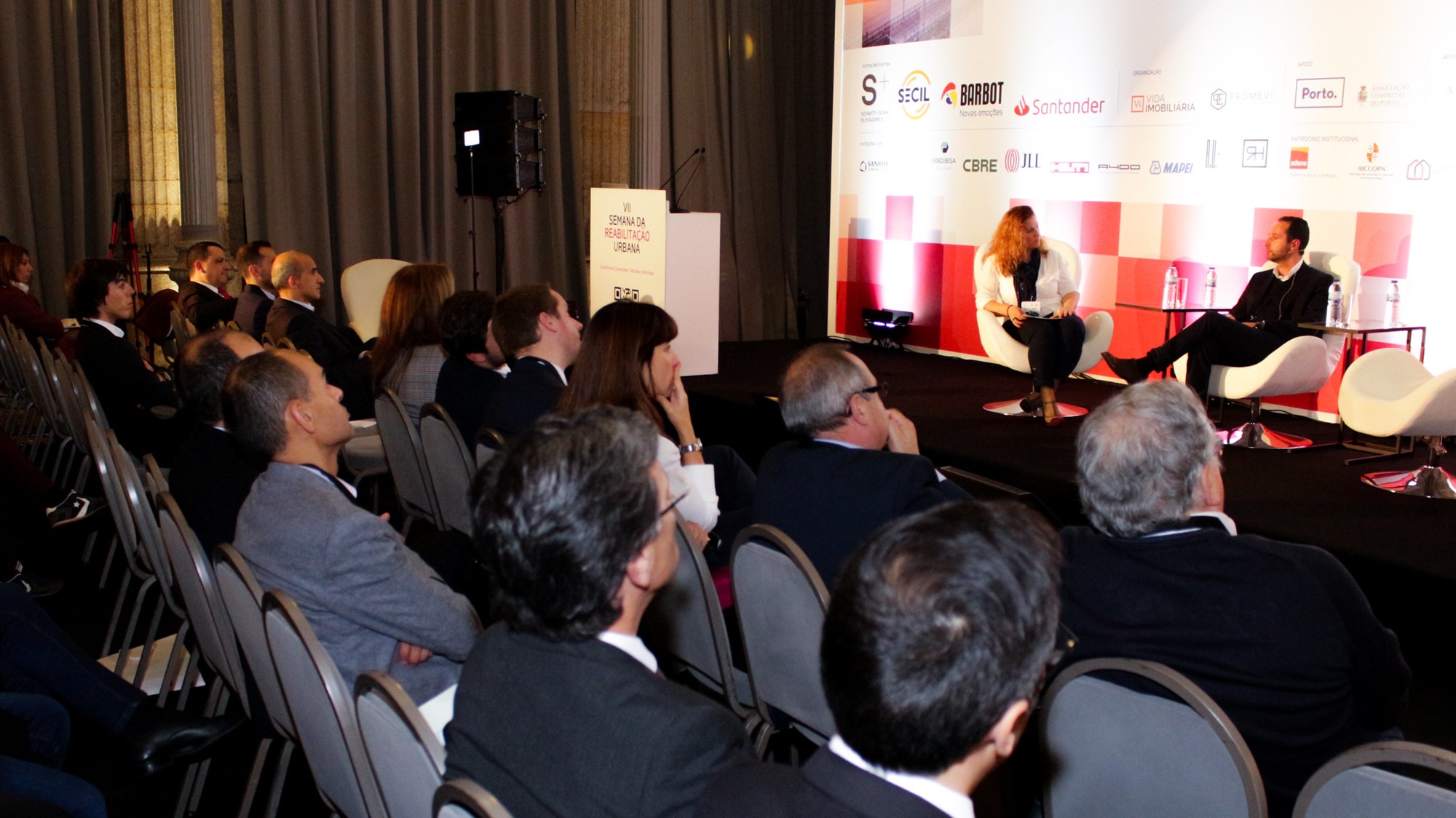 News